Fayette County Illinois Hunting Lease - Property #4068
This lease may not be available,
but we have tons of other great
hunting leases! Click the link
below to quickly narrow your
search by State and County.
Leased

 Property #:
4068
 Acres:
30
Certified Check/Money Order Price:

Leased
 Max Hunters:
2
Credit/Debit Card Price:
Leased
 
     
  Where is Fayette county, Illinois?

Hunting Land for Lease Details: This hunting lease is leased and not available. This 30 acre lease has a creek bottom field with a timbered creek and draw with "pinchpoints." For only being 30 acres, this farm lays out well and if hunted properly, there is no reason that the opportunity to take a big buck shouldn't present itself.

There is an old grown-up pasture on the west side of the property. Across the creek to the East is a large field of WRP that is thick and has poduced big bucks "yearly."

The deer from the WRP come to this property to feed in the 18 acres of row crops. There was a 150 inch buck taken from this farm!

*Lease runs from September 15 through January 25.

*Landowner will allow fall turkey and and quail hunting.



Photos & Maps
Click on thumbnail to view enlarged image. Click on large image to view original size.
Maps are deemed to be accurate, but consider them approximate.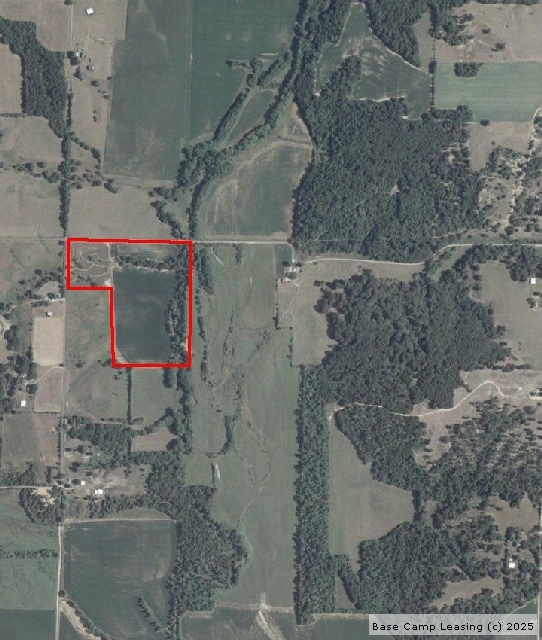 BaseCampLeasing.com: 30 acre Fayette County, Illinois recreational hunting lease, with hunting and fishing leases across the midwestern, eastern and southern United States.
Toll Free: 866-309-1507 | Phone: 317-576-9520
Base Camp Leasing 10412 Allisonville Road, Ste. 101, Fishers, IN 46038


Copyright© 2013 by Base Camp Leasing