Decatur County Indiana Hunting Lease - Property #4454
Contact Leasing Agent
To contact the leasing agent
for this lease, you need
to have one of our
paid memberships.
Leased

 Property #:
4454
 Acres:
76
Certified Check/Money Order Price:

Leased
 Max Hunters:
3
Credit/Debit Card Price:
Leased
 

Want Driving Directions & Permission to inspect this lease?

You will need one of our paid memberships to get driving directions or permission to inspect this lease. Click here to choose a membership level that fits your needs.


   
  Where is Decatur county, Indiana?

Hunting Land for Lease Details: This hunting lease is leased and not available. This is going to be a really hot spot for Big Bucks! A good mixture of crops, thickets and open hardwoods. Property has about 25 acres of crops, 20 acres of grown up thickets with Christmas trees in them and the remainder in good open hardwoods. The trails through the thickets are everywhere and the deer sign is something you have to see. I saw deer and Turkey here when inspecting. There are some beautiful spots to camp down along the River. I am sure this is going to produce some really nice bucks and plenty of Turkey.

"Absolutely No Screw in Steps into Trees"



Photos & Maps
Click on thumbnail to view enlarged image. Click on large image to view original size.
True
Maps are deemed to be accurate, but consider them approximate.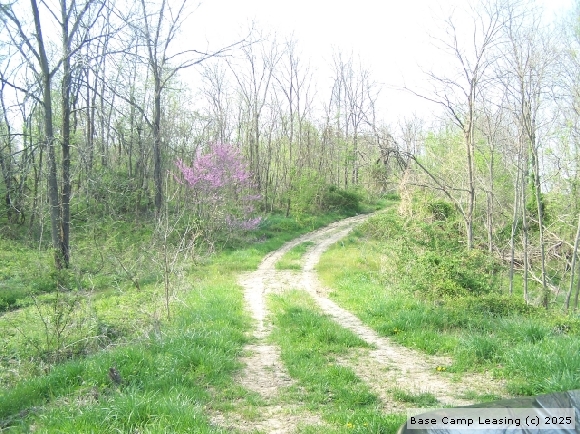 BaseCampLeasing.com: 76 acre Decatur County, Indiana recreational hunting lease, with hunting and fishing leases across the midwestern, eastern and southern United States.