Coshocton County Ohio Hunting Lease - Property #4599
Contact Leasing Agent
To contact the leasing agent
for this lease, you need
to have one of our
paid memberships.
Photos & Maps
Click on thumbnail to view enlarged image. Click on large image to view original size.
False
Maps are deemed to be accurate, but consider them approximate.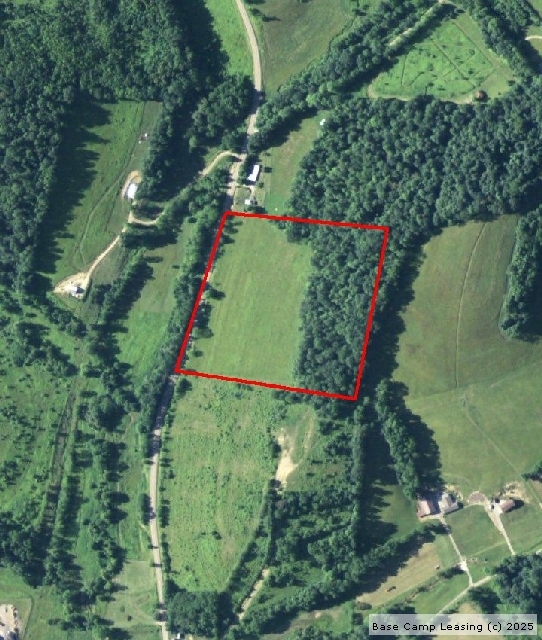 BaseCampLeasing.com: 12 acre Coshocton County, Ohio recreational hunting lease, with hunting and fishing leases across the midwestern, eastern and southern United States.