Madison County New York Hunting Lease - Property #5524
Contact Leasing Agent
To contact the leasing agent
for this lease, you need
to have one of our
paid memberships.
Leased

 Property #:
5524
 Acres:
63
Certified Check/Money Order Price:

Leased
 Max Hunters:
3
Credit/Debit Card Price:
Leased
 

Want Driving Directions & Permission to inspect this lease?

You will need one of our paid memberships to get driving directions or permission to inspect this lease. Click here to choose a membership level that fits your needs.


   
  Where is Madison county, New York?

Hunting Land for Lease Details: This hunting lease is leased and not available. 63 Acres in Madison county New York. This property is located in DMU 7M, the annual deer harvest in this area averages 6.5 deer per mile. For those serious deer hunters looking for the perfect place to harvest a trophy swamp buck, this parcel is for you. The thick cedar swamp is completely wooded and has three access points. The apple trees found along the swamp edge all had scrapes underneath them and the cedar thickets were full of rubs. There is plenty of argriculture sourrounding this property to keep the deer well fed. This property is a slam dunk for harvesting deer.



Photos & Maps
Click on thumbnail to view enlarged image. Click on large image to view original size.
True
Maps are deemed to be accurate, but consider them approximate.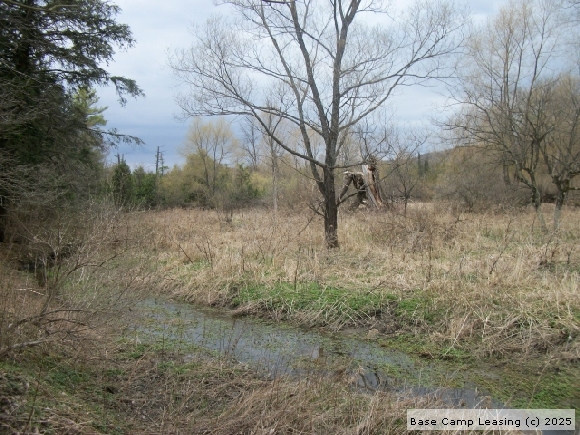 BaseCampLeasing.com: 63 acre Madison County, New York recreational hunting lease, with hunting and fishing leases across the midwestern, eastern and southern United States.