Wayne County Illinois Hunting Lease - Property #4292
Contact Leasing Agent
To contact the leasing agent
for this lease, you need
to have one of our
paid memberships.
Leased

 Property #:
4292
 Acres:
100
Certified Check/Money Order Price:

Leased
 Max Hunters:
3
Credit/Debit Card Price:
Leased
 

Want Driving Directions & Permission to inspect this lease?

You will need one of our paid memberships to get driving directions or permission to inspect this lease. Click here to choose a membership level that fits your needs.


   
  Where is Wayne county, Illinois?

Hunting Land for Lease Details: This hunting lease is leased and not available. This farm is half timber and half hay ground and water to bring the bucks during the rut! A very solid farm that had deer sign all over it. Wayne County is a county that's been producing some very nice bucks over the past few years.

*4-wheelers permitted for hunting purposes only.

*No screw-in steps.

*Lease runs from 1 April through 31 March to cover spring turkey.



Photos & Maps
Click on thumbnail to view enlarged image. Click on large image to view original size.
True
Maps are deemed to be accurate, but consider them approximate.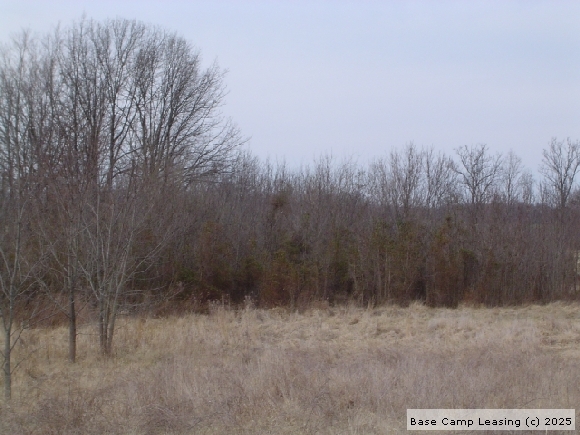 BaseCampLeasing.com: 100 acre Wayne County, Illinois recreational hunting lease, with hunting and fishing leases across the midwestern, eastern and southern United States.