Marlboro County South Carolina Hunting Lease - Property #4922
Contact Leasing Agent
To contact the leasing agent
for this lease, you need
to have one of our
paid memberships.
Available

 Property #:
4922
 Acres:
100
Certified Check/Money Order Price:

$1800
 Max Hunters:
4
Credit/Debit Card Price:
$1890
 

Want Driving Directions & Permission to inspect this lease?

You will need one of our paid memberships to get driving directions or permission to inspect this lease. Click here to choose a membership level that fits your needs.


       
  Where is Marlboro county, South Carolina?
  How Our Leases Work - Click Here

Hunting Land for Lease Details: In mid Marlboro County sits this 100 acre plot. Just a short 20-30 minute drive from the North Carolina/South Carolina state line. Approximately 30 minutes from Florence, SC and about 45 minutes from Lumberton, NC. Several fields to set up on this property. Two ponds provide good water source and good opportunity to ambush game while they head for a drink, especially with South Carolina's Deer season starting during the warm months. Timber consist of Hardwoods/Pine mix.

****Important: Contact Carolina's Leasing Agent/Adam Flowers BEFORE inspecting property. Landowner lives on property and will need to be notified BEFORE you visit property.****




Lock It In!  Make A Deposit On This Hunting Lease

Photos & Maps
Click on thumbnail to view enlarged image. Click on large image to view original size.
False
Maps are deemed to be accurate, but consider them approximate.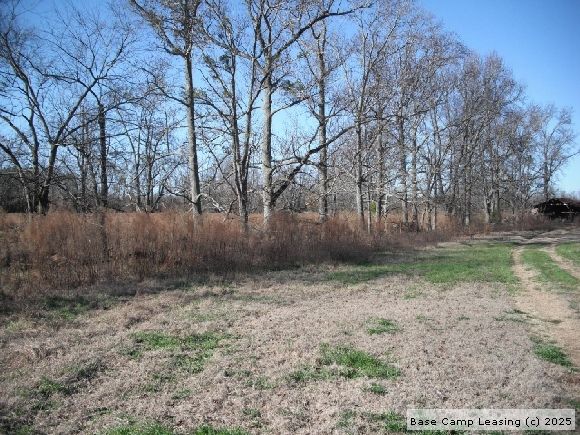 BaseCampLeasing.com: 100 acre Marlboro County, South Carolina recreational hunting lease, with hunting and fishing leases across the midwestern, eastern and southern United States.