Landowners with Hunting Property to Lease
Home > Landowners with Hunting Property to Lease
Call us at 1-866-309-1507 for more information.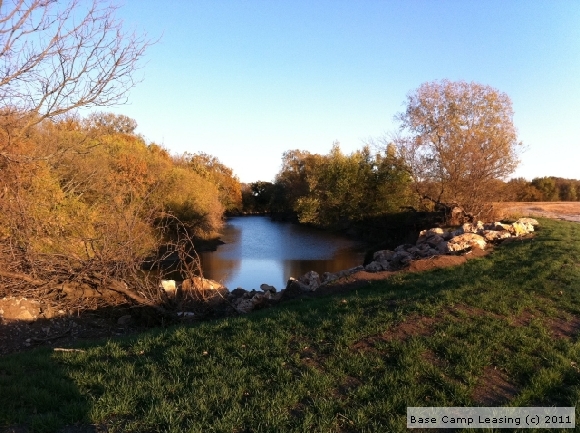 "The hunters on my land have been very respectful and I am happy to have them coming in again this fall. I would recommend this process to those interested in having hunters on their land, and as a source of extra income from your property."
- Dan, Kansas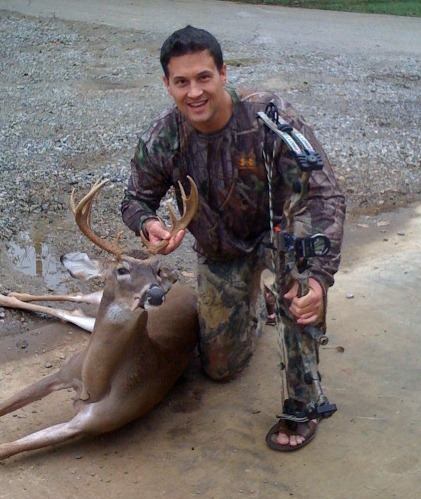 "This will be the 4th season that I have used Base Camp Leasing to lease my 275-acre property in Oklahoma. The leasing agent at Base Camp has done an exceptional job at matching hunters to my land, as well as advising me on making improvements to the property in order to provide more opportunities for hunters."
- John, Oklahoma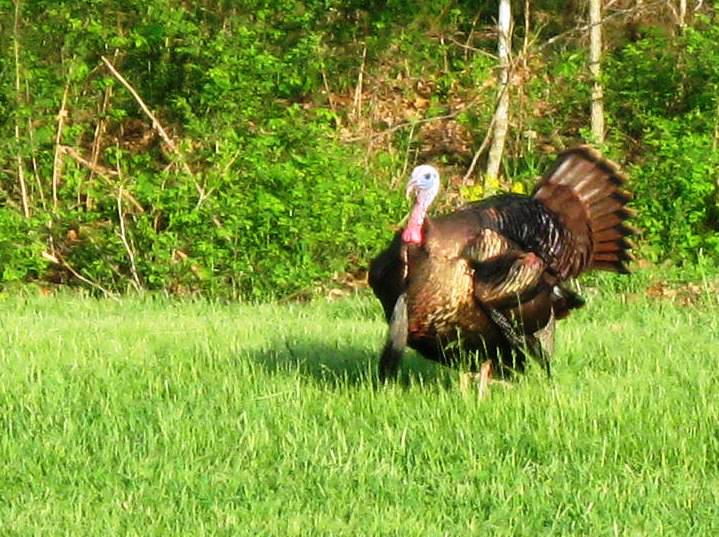 "I am a happy Base Camp Leasing landowner for three years running now. Base Camp has made it easy with a turn-key system, includes liability coverage, even showing the place to prospective clients for me."
- Paul, Missouri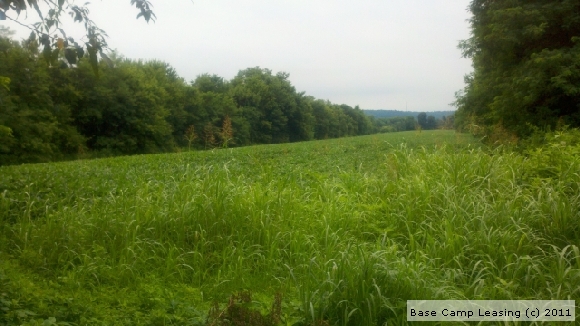 "Our farm leased within hours of being placed on the public website. We could not be happier with the entire experience."
- Landowner, Kentucky
Thinking about putting up your hunting land for lease? We are constantly in search of quality hunting land for lease throughout the states of Arkansas, Illinois, Indiana, Iowa, Kansas, Kentucky, Michigan, Minnesota, Missouri, Nebraska, New York, North Carolina, Ohio, Oklahoma, Pennsylvania, South Carolina, South Dakota, Tennessee, Texas, Virginia, West Virginia, and Wisconsin (we continue to expand our region, so opportunities in other states may exist soon).
We bring much more experience and benefits than other hunting lease companies. Our leasing agents have the hunting and agriculture experience to arrange these mutually beneficial agreements. Each property will be physically inspected, leaving you with a recommended lease value. Some of the benefits of using Base Camp Leasing are listed below.
If you are interested in seeing how our hunting land leases work, please fill out the form below so that we can contact you with the information. All of your information is kept confidential and will be given only to those who have interest in leasing your property upon initiation of our broker agreement.
Advantages of Leasing Your Hunting Property
Earn income from an otherwise unrealized source
Reduce crop damage through your hunters' Wildlife Management programs
Avoid dealing with feuds between different parties that hunt on your property for free
Eliminate trespassing and poaching
Allows for peace of mind knowing who will be hunting on your property
Liability insurance taken care of by Base Camp Leasing
Professionally written hunting land lease that includes a release of liability clause
Build strong relationships with respectful hunters
Keep the land from being sold and converted into housing developments
Base Camp Leasing takes care of the entire process
How to Manage Landowner Liability