Macon County Missouri Hunting Lease - Property #4417
Contact Leasing Agent
To contact the leasing agent
for this lease, you need
to have one of our
paid memberships.
Leased

 Property #:
4417
 Acres:
60
Certified Check/Money Order Price:

Leased
 Max Hunters:
3
Credit/Debit Card Price:
Leased
 

Want Driving Directions & Permission to inspect this lease?

You will need one of our paid memberships to get driving directions or permission to inspect this lease. Click here to choose a membership level that fits your needs.


   
  Where is Macon county, Missouri?

Hunting Land for Lease Details: This hunting lease is leased and not available. This is a very nice small farm that is tucked in between the new and old hwy 36 just outsude of Bevier, Missouri. The Little Chariton River runs through left hand side of property, with bottom ground crops running along side some good hard woods. This farm will maintain high deer movement throughout property with big woods to the east and the river to the west.



Photos & Maps
Click on thumbnail to view enlarged image. Click on large image to view original size.
True
Maps are deemed to be accurate, but consider them approximate.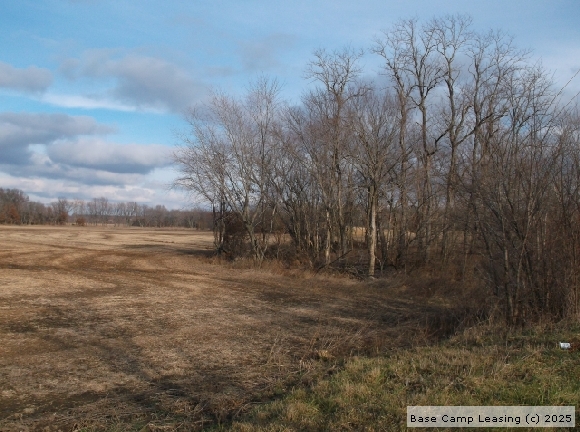 BaseCampLeasing.com: 60 acre Macon County, Missouri recreational hunting lease, with hunting and fishing leases across the midwestern, eastern and southern United States.