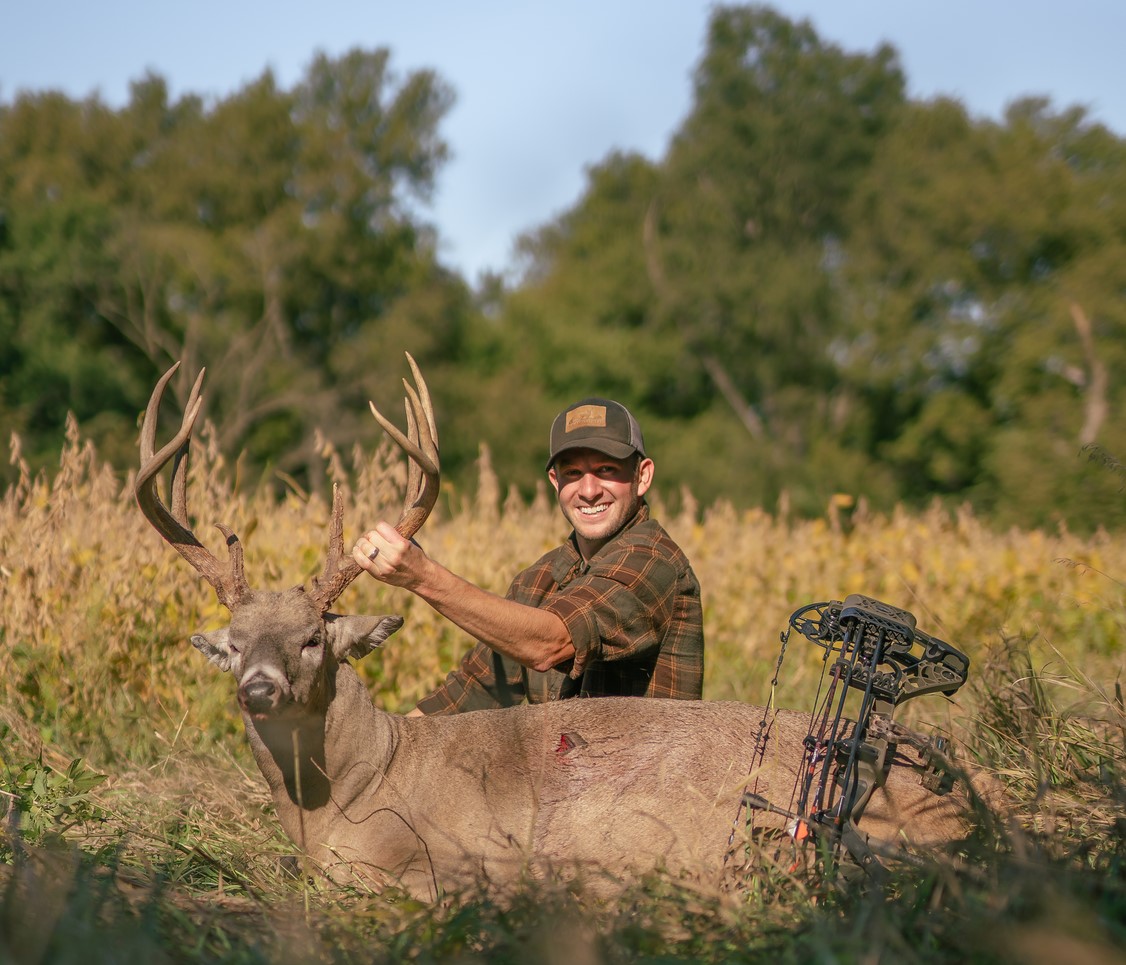 Leasing Agent
Wes Delks is the Base Camp Leasing Independent Agent for parts of the country that Base Camp is expanding into where no agent is located yet. This role fits him well as he is also a whitetail consultant for Higgins Outdoors in which his visits take him all across the country, looking at the best wildlife habitat available. Wes is familiar with the terrain and habitat anywhere you might hear a gobble, grunt or bugle.
Wes was raised in Indiana and received a degree from Purdue University in Wildlife Management. Throughout his wildlife pursuits, Wes has raised captive deer, written articles published in various hunting magazines, and worked for a seed testing laboratory. In addition to Base Camp Leasing, Wes works for Real World Wildlife Products and Higgins Outdoors helping landowners to develop their properties.
Wes has been blessed to hunt and manage properties alongside Don Higgins for many years. You will hear Wes say that his education from "Higgins University" is the most valuable education he has had. Wes and his wife Madison purchased a farm that they are diligently working to create their own whitetail mecca. Faith and family are most important in the Delks' household, but whitetails follow closely after!
Whether you are a landowner and considering putting up your farm as land for lease or a hunter searching for the perfect honey hole, Wes would love the opportunity to discuss your specific needs and apply his skillset to making sure you have the best Base Camp Leasing experience possible.
Wes is available to discuss any questions concerning hunting leases at (765) 414-9046 or by email at wdelks@.basecampleasing.com