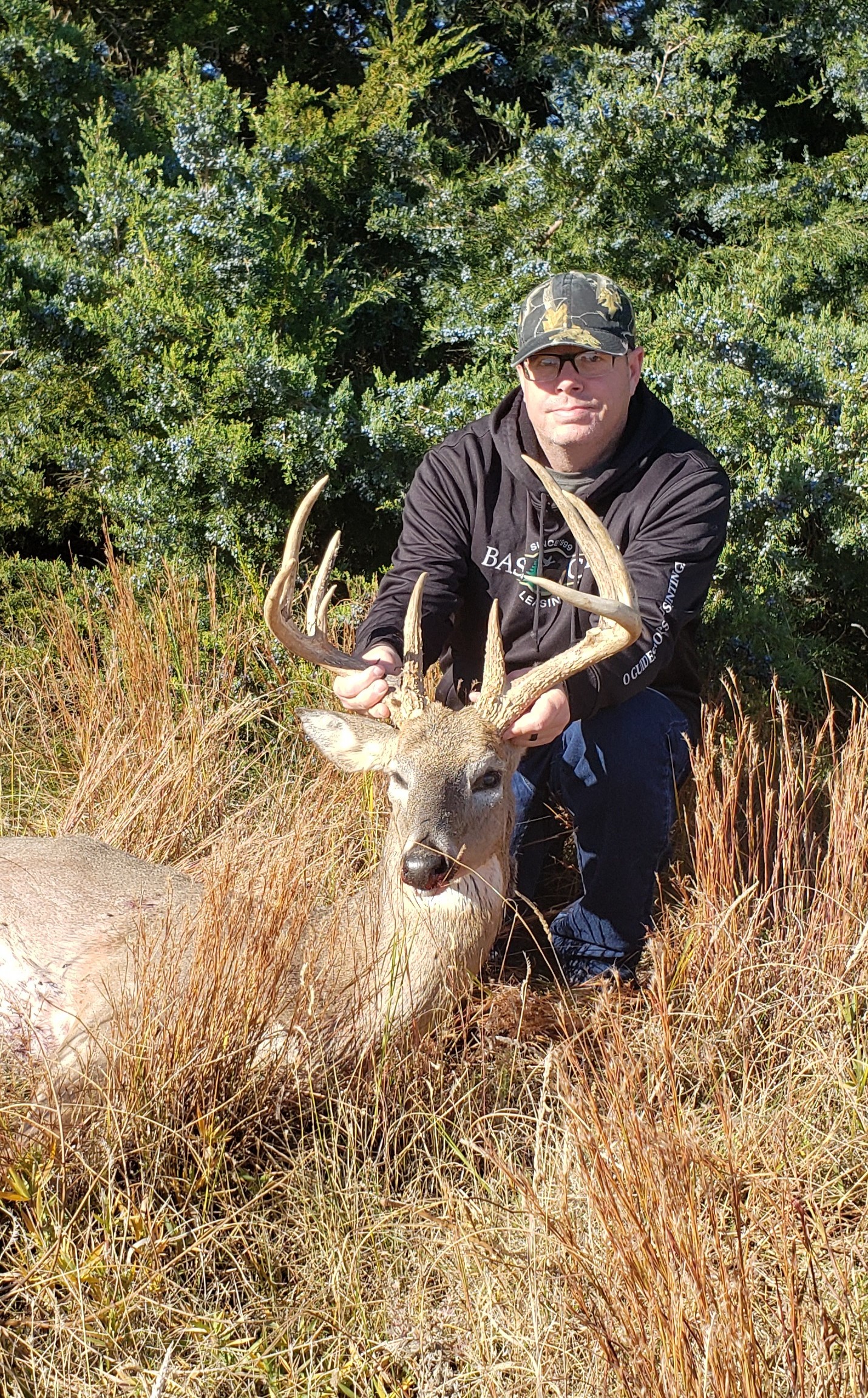 Nebraska & SW Iowa & South Dakota Leasing Agent
Lee Vineyard is the Nebraska and Southwest Iowa agent for Base Camp Leasing. Lee was raised in Iowa and Nebraska where hunting is a way of life. From an early age, he developed a love for nature and he's been both hunting small and large game since. He currently enjoys spending time with his wife and children, who love him enough to support his sportsman lifestyle.
Lee's passion for hunting has elevated his strategy in spotting and selecting productive hunting ground. His knowledge and understanding of animal behavior has led to his colleagues and friends seeking hunting guidance from him.
Lee's goal is to provide the best possible experience for both the hunter and the landowner. He will treat each evaluation as his own; providing accurate, quality assessments of the property and will help determine the potential for a successful hunt.
Once you meet Lee, you will see first-hand his advocacy for you as either a hunter or a landowner. Please contact Lee with any questions you have about putting your Nebraska land up for lease or leasing one of Base Camp's Nebraska hunting properties.
Please contact Lee to answer questions you may have about putting your land up for lease. Lee can be reached at (402) 770-3279 or lvineyard@basecampleasing.com.