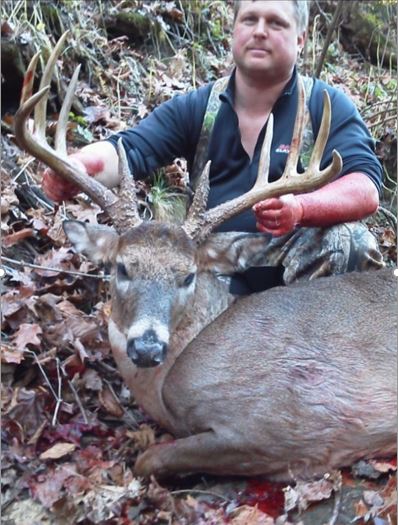 Pennsylvania Leasing Agent
Pennsylvania Leasing Agent
Rick was born and raised in Northeastern Pennsylvania in the beautiful Pocono mountains. As like most of us he was handed down the tradition of hunting and fishing from his father in Eastern PA and it has become his passion for the last 40 years. Rick's main passion is archery hunting whitetails but he also enjoys Rifle and Muzzleloader hunting, too.
For over 18 years, Rick has been a Firefighter/EMT for the city of Scranton and has previously served his community as a Volunteer Firefighter for 9 years prior. He is also a member of the Pennsylvania Urban Search and Rescue Team covering 8 counties in Eastern Pennsylvania.
Rick was a client of Basecamp prior to becoming a Leasing Agent and has seen for himself how much fun and exciting the leasing experience can be. He will always give you an honest and upfront evaluation of any properties he has evaluated. Rick has been fortunate enough to hunt whitetails from the mountains of the Northeast to the farmlands and hills of the Midwest, thus giving him a variety of experiences to draw upon to help give the best evaluation that he can. He currently resides in Eastern PA with his wife and their rescued dogs.