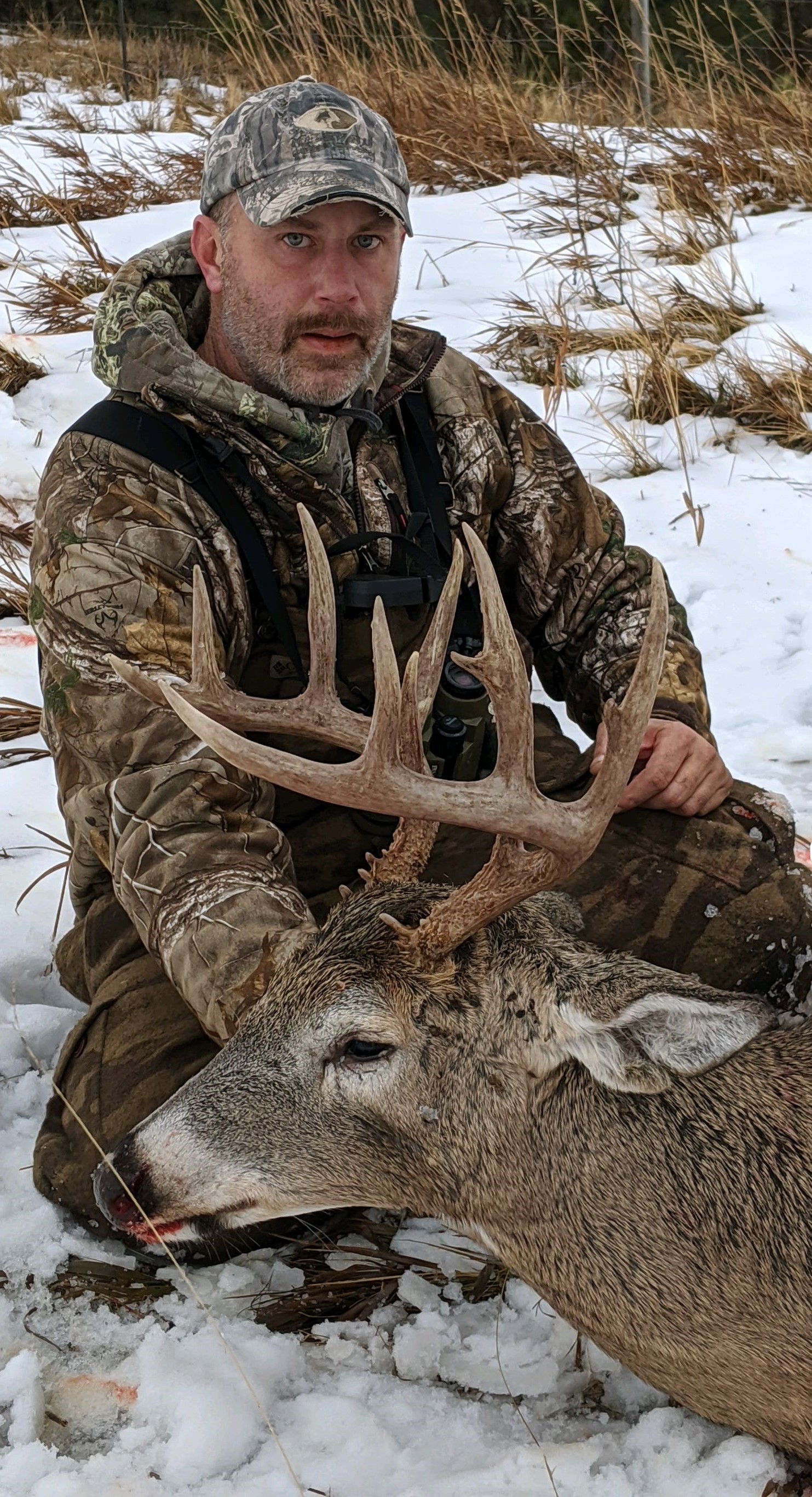 NE Minnesota Leasing Agent
Northeast Minnesota Leasing Agent
Scott Peterson is the Minnesota Leasing Agent. Scott started hunting at the legal age of 12. He believed he was born to hunt and with help from his uncle and grandpa they taught him all he needed to know. Scott has hunted and guided in Canada, Mexico and about 15 other states in the United States. He started taking his teachers hunting in high school after their continued pleading and 35 years later continues to introduce the sport to others.
He enjoys meeting new people while looking for new hunting land. He has also been on the other end and knows what hunters are looking for when it comes to the perfect place to hunt.
Leasing land is the future of hunting; farmers and landowners need to make money off their land in every way they can anymore to survive. With public land becoming so overcrowded, many are finding a more successful hunting season on private property.
Scott grew up in Northern Minnesota and has worked for farmers as well as running his cattle for the better part of his life. He currently hauls steel all over the Midwest.
Scott looks forward to discussing hunting opportunities with you. He can be reached at 612-390-1156.